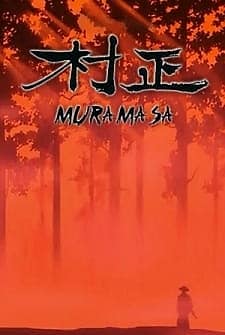 Probably you can call this Short film . This anime is only 8.42 minutes . But I liked the theme and the message . The story is about a samurai who learns swordsmanship from his master . But after so much training , he begins to see humans as training dummy . So like his training he begins to cut them , I mean kill humans !
The anime has actually a surprising ending . You will like it . And I forgot to mention that this anime has no speaking !
Muramasa possibly means CURSED BLADE . Found this on google . I also saw Muramasa on Bleach and Shigurui
.
Thats it for review!